Are you tired of living with hair loss? Are you looking for a safe and effective way to restore your hair? If so, you may be considering a hair transplant. But how much will it cost? Let's find out.
Hair loss can be a major source of insecurity for men and women alike. But if you're struggling with hair loss, you may be considering it. It is a surgical procedure that can restore hair to areas of the scalp that have become bald.
In this blog post, we will discuss everything you need to know about hair transplants in Lahore. We will cover topics such as the cost of hair transplants in Lahore, the best hair transplant doctors in Lahore, before and after photos of hair transplants, the recovery time, the risks, the success rate of hair transplants, FAQs, and financing options.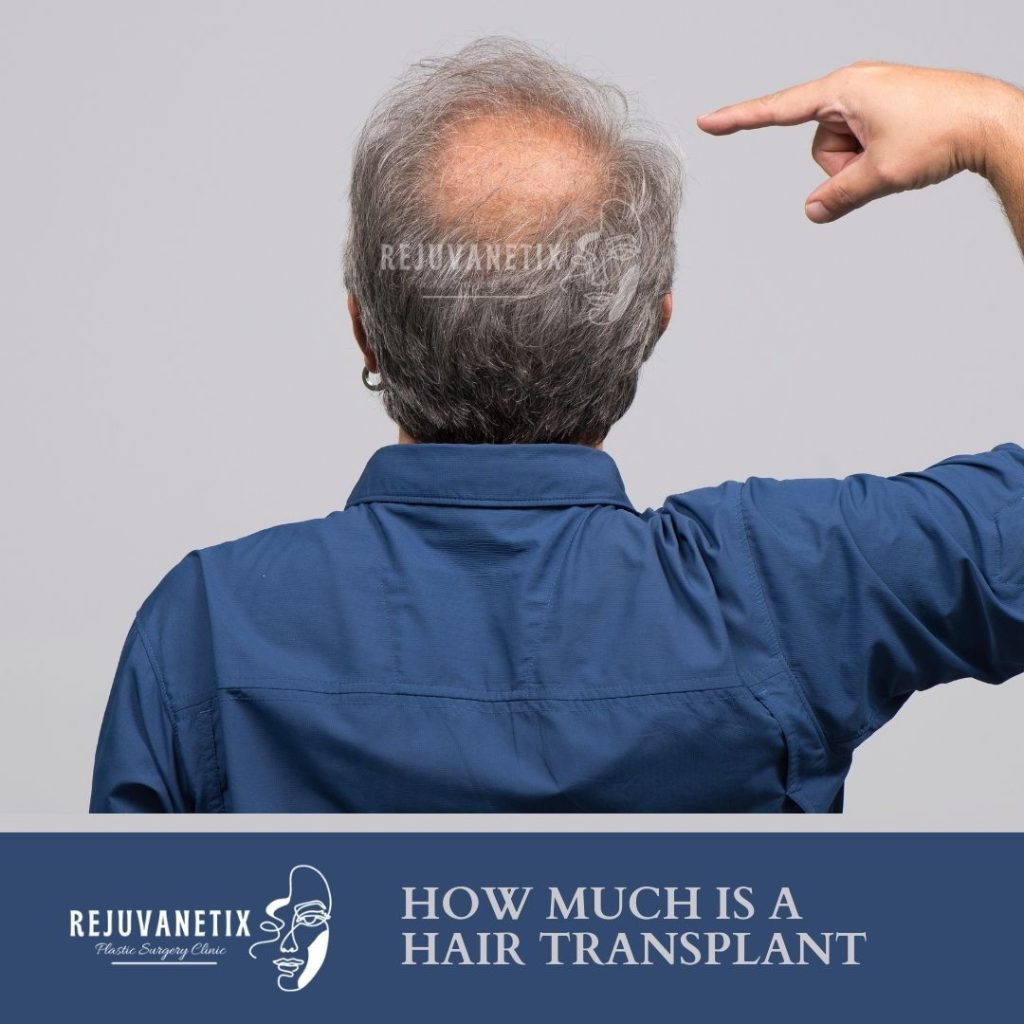 The cost of a hair transplant in Lahore can vary depending on several factors, including the number of grafts needed, the technique used, and the experience of the surgeon. In general, hair transplants in Lahore cost between PKR 100,000 and PKR 250,000.
Best Hair Transplant Doctors in Lahore
Moreover, there are many reputable doctors in Lahore. Some one of the best doctors in Lahore include:
Dr. Maruf Zahid, Rejuvanetix
If you're considering this procedure, it's important to see before and after photos of real patients. This will give you a better idea of what to expect from it. You can find before and after photos on the websites of many clinics in Lahore.
Hair Transplant Recovery Time
The recovery time is typically 7-10 days. During this time, you may experience some pain, swelling, and bruising. You will also need to avoid strenuous activity.
Hair Transplant Risks
Any surgery carries some risks, and it is no exception. The most common risks associated with hair transplants include:
Infection
Bleeding
Scarring
Numbness
Hair loss in the donor area
Surgery Success Rate
The success rate of hair transplants in Lahore is very high. In most cases, patients can expect to see a significant improvement in their hair loss after having this procedure.
Hair Transplant FAQs
Here are some frequently asked questions about hair transplants:
How many grafts do I need?
What is the best technique for hair transplantation?
How long does it take?
How much does it cost?
What are the risks?
What is the recovery time?
When will I see the results?
The Financing
There are several financing options available for hair transplants in Lahore. Some clinics offer their financing plans, while others work with third-party lenders.
The Insurance Coverage
Insurance coverage for hair transplants varies depending on the insurance plan. Some plans may cover a portion of the cost, while others may not cover it at all. It's important to check with your insurance company to see if your plan covers hair transplants.
After Procedure Tourism
Many people choose to travel abroad for hair transplants. This is often because the cost of hair transplants is lower in other countries. However, it's important to do your research before choosing a hair transplant clinic abroad. But make sure the clinic is reputable and has a good track record.